Advantech is a leader in Industrial Automation Hardware

Metquip Systems and Advantech Australia are combining their leading software and hardware products, delivering a unique value proposition for industrial computers.
Our Advan-Touch touchpanels are Advantech industrial computers pre-installed with Wonderware InTouch HMI software.  Available in a broad range of models and sizes, we have combined some of the best hardware available with the world's leading HMI software.
ENABLING INDUSTRY WITH INTELLIGENT AUTOMATION
Providing complete solutions for a wide array of applications across a diverse range of industries.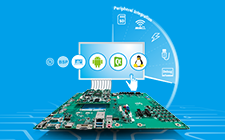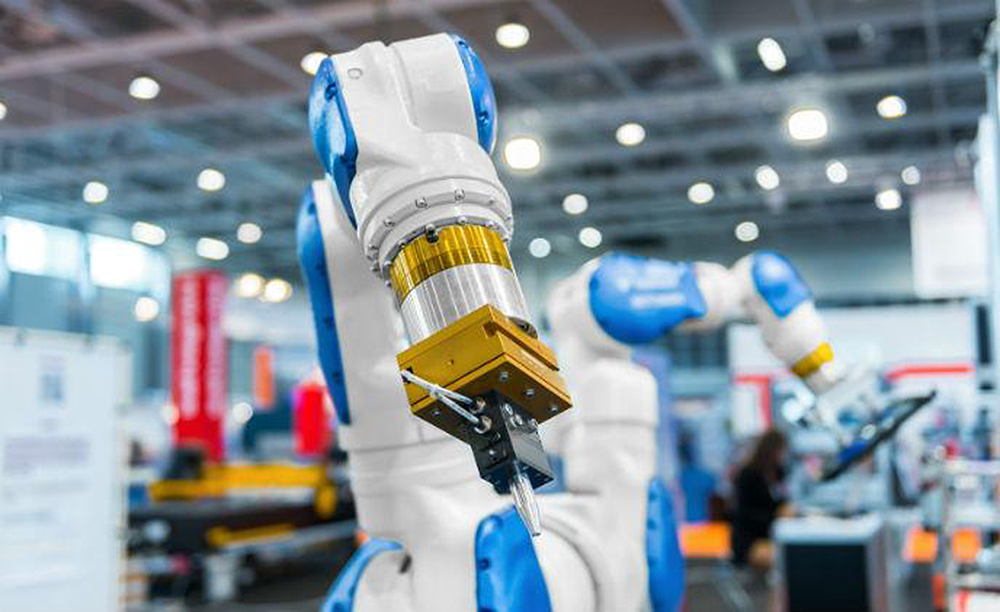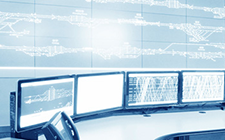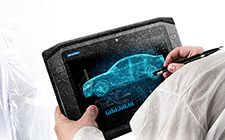 Advantech is a leader in providing trusted, innovative embedded and automation products and solutions.  Advantech Australia offers comprehensive system integration, hardware, software, customer-centric design services and global logistics support; all backed by industry-leading front and back office e-business solutions.
Leading technology and industry organisations partner with Metquip Systems