Dream Report™ is taming that ocean of data with industrial reports and dashboards for every market.

Founded in 2004, Ocean Data started with a group of leading software developers and industrial automation expertise focusing in creating the most capable reporting tools specifically designed to enhance and expand the world's leading HMI/SCADA, Historian and data analytics.  

The end result of this objective culminated in creating Dream Report product which today is the leading technology for industrial automation needs.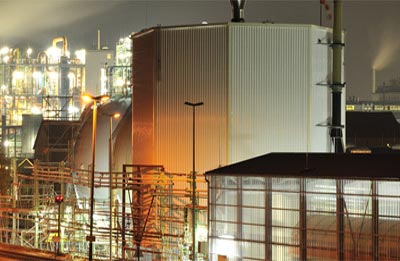 Leader in Industrial Reports & Dashboards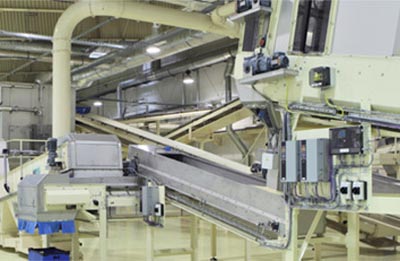 Regulatory & Compliance Reports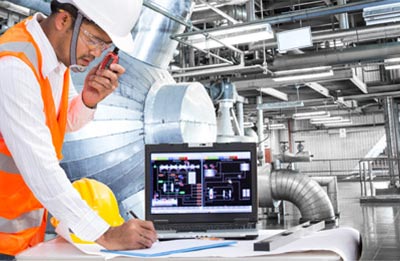 Automated Reports & Dashboards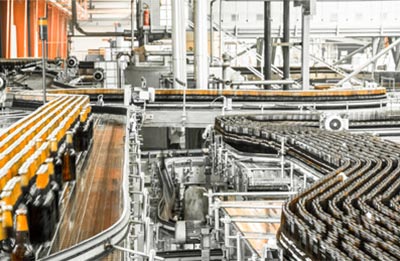 Built around the very fundamental principle of ease of use it offers the most capable automated reporting environment servicing leading industries such a Pharmaceuticals, F & B, Power & Utilities, Mining, Oil & Gas and many more. With more than 8,000 installations around the world Dream Reports is very likely to cover most applications like yours. Our options include for single site, multisite either on premise or subscription licensing models giving end users the widest possible options. With its additional modules to cover MES, Batch Reporting and SPC Dream Reports delivers a comprehensive set of options to address today's needs in automation.  
Leading technology and industry organisations partner with Metquip Systems